| | |
| --- | --- |
| Posted on March 23, 2020 at 5:30 PM | |
Corona virus Temporarily client protocol 
In efforts to continue open our doors as long this virus outbreak allow it , we are adapting a few steps to reduce the exposure .
"social distancing."
The idea here is that now that this virus is out in the community and we have no medical way to prevent its spread, it's up to us to keep far enough away from other people that we decrease the odds that we'll get sick.And remember, because many people can be contagious despite having no or mild symptoms, "social distancing" doesn't just mean avoiding people who cough—it means staying a safe distance away from other people.
CDC recommended :6 feet distant
As a temporarily measures :
Please consider rescheduling if:
-feel sick with in 2 weeks
-traveled yourself or any relative had traveled within 2 weeks .
-We love kids but please leave them home .
- Seriously consider it if you have any pre existing conditions .
WHAT TO EXPECT 
-please bring hand sanitizer , we are doing our best but it's very hard to get it ,our supply it's getting low .
- bring older clothes just in case our disposable capes are generic fit .
-Expect a call from us
- Before arriving to your appointment Call or text , we will be preparing the space to have your service .
-please wait in your car till we respond we are ready to star service .
-as soon you coming please wash your hands .
- highly suggest while you are processing , politely to wait in your car to avoid gathering in a closed space .We will try to reduce crow as posible.
-let us know any other suggestions to be consider
Thanks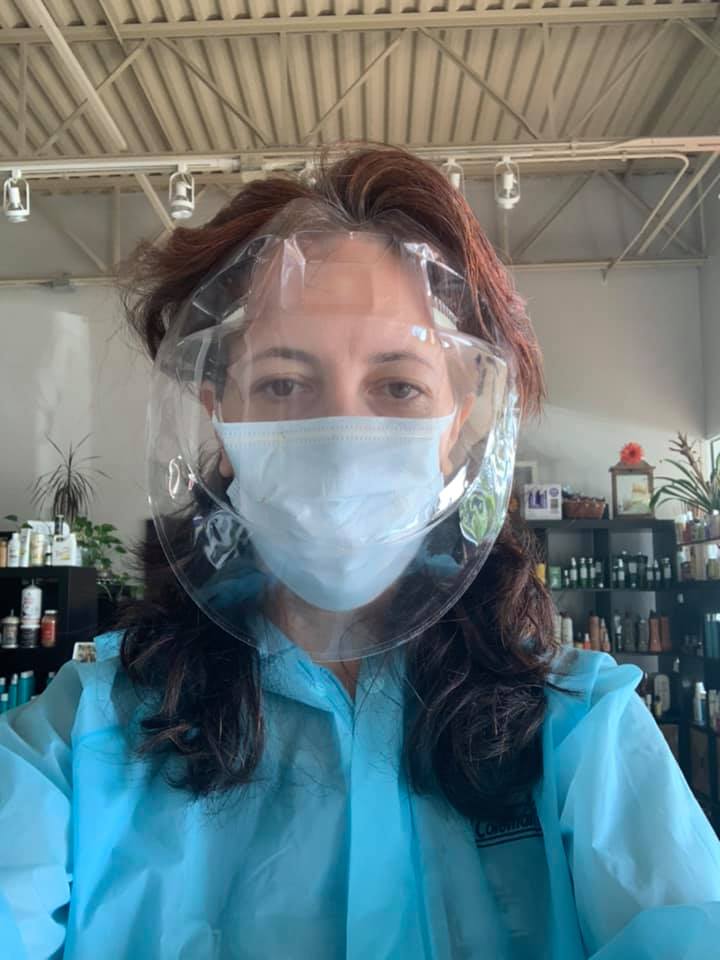 Categories: NEWS!, services, cov19 outbreak