| | |
| --- | --- |
| Posted on March 23, 2020 at 5:50 PM | |
To continue to serve you during these times, we would like you to know we won't be shutting down our lab as the products we sell which now includes liquid hand and bath soaps are qualified as life sustaining. As far as we know, distributors such as yourself, fall into this category as well.
We have adopted stringent disinfecting procedures for all arriving boxes, contents of every box, product handling and filling which now includes disinfecting all filled bottles and jars, packing materials and boxes before products are shipped.
According to the New England Journal of Medicine COVID19's stability is as follows:
3 HOURS IN AIR
4 HOURS ON COPPER SURFACES
24 HOURS ON CARDBOARD
2-3 DAYS ON PLASTIC AND STAINLESS STEEL.
With that in mind, since we don't know if the virus has been exposed to boxes once they leave our lab, we strongly encourage you to handle the boxes with gloves, wear a mask and allow the boxes to remain unopened for a period of a minimum of 4 days to be safe. Basically the same attitude and precautions as the health professionals are stating which is to assume you and everyone else has the virus and protect yourself and others accordingly. We also strongly encourage to pass this info along to your clients.
Stay well and good luck through these trying times.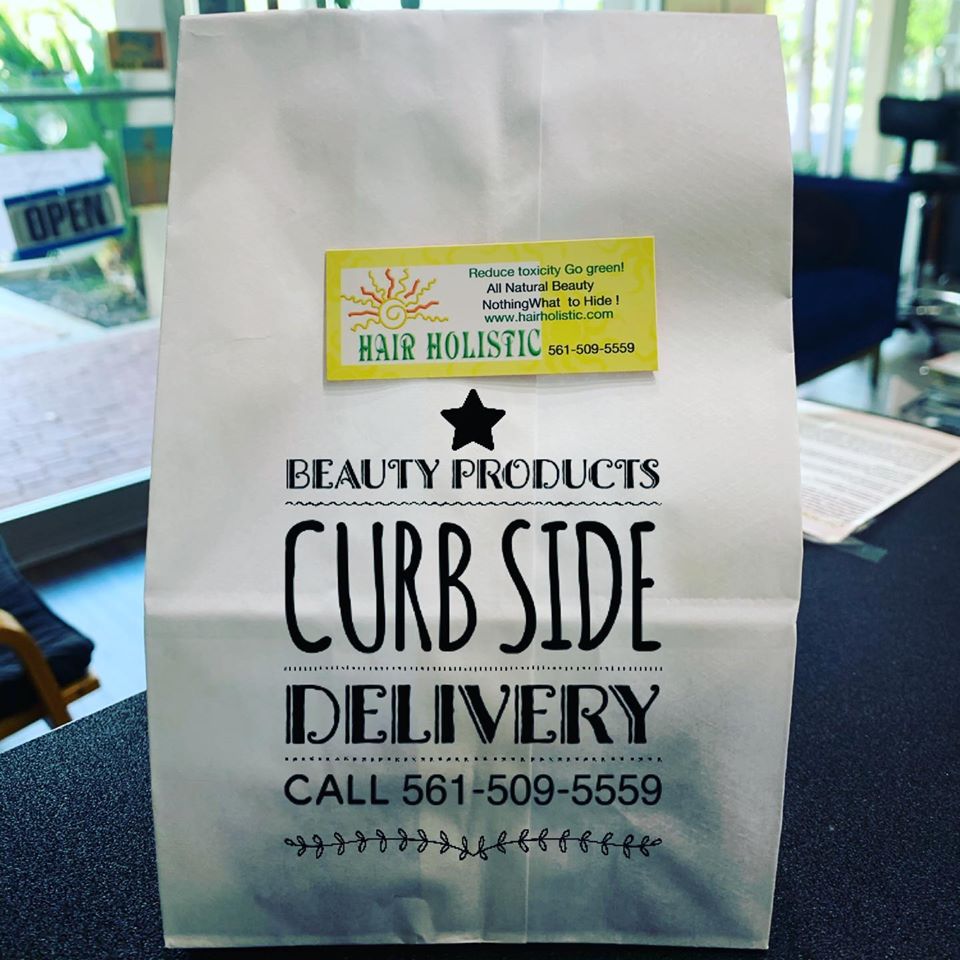 Categories: cov19 outbreak, NEWS!, hair care organic