| | |
| --- | --- |
| Posted on October 9, 2012 at 7:55 PM | |
I WOULD LIKE TO ASKED YOU HOW GREEN ARE SALON SERVICES?
Is our hair studio organic?
I can say 75% holistic -25 % conventional intention.
Responding with honesty I personally do not believe a hair salon could be 100% organic; it is misleading.
On the salon service aspect if you read all the ingredients on products and analyze them you will be surprised.
I do my best to reduce toxicity, research, train and look at the alternatives.
I always choose the least invasive, damaging or toxic resource.
Generally clients choose service base on a need and result without know the long term side effects.
Beauty or Health? You choose!
Most of our products are manufactured by green, sustainable companies who follow strict environment-friendly manufacturing.
How green is our studio?
Hair holistic has been the area of reducing toxicity .
We truly live our mission: to embody, promote, and facilitate a healthier planet, green living and sustainable
FRESH OCEAN AIR
Tankless Water Heater
SAVE POWER!
ozone air purifier

The MCI32K is one of the most advanced and most versatile whole house air purification systems on the market today. Using four advanced technologies, the MCI32K helps to eliminate odors, smoke, pollen, dust, bacteria, mold, carbon monoxide, pet dander, viruses, and much more. Noticeable pollution is eliminated in as little as 15 minutes, and the most difficult pollution in as few as 24 hours

The Salon Pure Air Chemical Fume Extraction System
The Salon Pure Air Chemical Fume Extraction System for Hair (Model SPA-H) is appropriate for stylists who prefer the 16″ diameter hood to be positioned above the client's head. It is designed to adsorb and remove formaldehyde, glutaraldehyde, or other vapors generated by the various Keratin Smoothing Treatments.
This Deluxe System is designed for heavy fume removal applications. It includes a patented air filtration media specifically designed to oxidize gaseous pollutants, including, but not limited to, hydrogen sulfide, sulfur dioxide, formaldehyde, glutaraldehyde, ethylene, and mercaptans. Also included is our extended reach self-supporting arm for true overhead positioning, along with an expanded diameter hood.
Both Salon Pure Air Chemical Fume Extraction Systems for Hair offer a specially designed Adsorption Module with a V-Bank configuration, providing high efficiency contaminant removal. This superior design prevents bypass, and provides an even bed thickness. It is designed for use at a maximum air velocity of 250 fpm. Servicing/refilling this module is made simple with a one-piece lid.
In addition, the Salon Pure Air Model SPA-H lowers exposure to a variety of other harmful chemicals generated by additional processes such as coloring, highlighting and permanent treatments.
organic -natural (depend of availavility)
snack bar,tea,coffe,wine,stevia,honey,sugar,agave
REVERSE OSMOSYS DRINKING COLD/ HOT WATER
BRUSH STEAM STERILIZER
Natural generators of healthy ion and bioenergetic vibrations which improve the air quality, energy level and one's general well being. Formed deep in the earth two hundred and fifty million years ago.
Natural Crystal Salt Lamps are hand carved salt crystals from the Wieliczka Salt Mine near Krakow. The warmth and natural beauty of the glow provided by these salt lamps makes them a wonderful accent for any room. They provide a natural ambiance that enhances home and office, and are a perfect answer for providing Feng Shui cures for buildings that have "stuck" energy (chi).
ZEN ENVIROMENT
WE TRY TO BALANCE ALL THE ELEMENTS
NATURAL PLANTS,STONE,METAL,
USE MUSIC,COLOR,AROMA,SENSES,TOUCH
TO BE AWARE OF THE PRESENT MOMENT.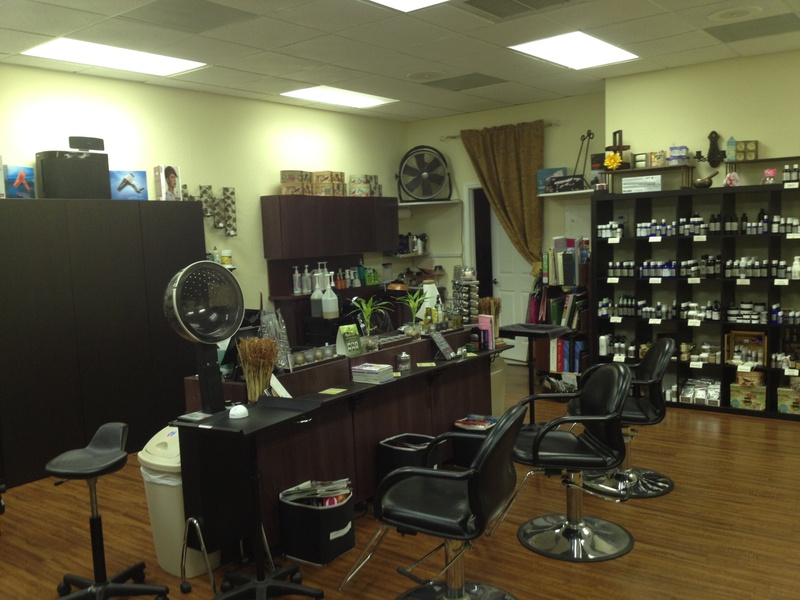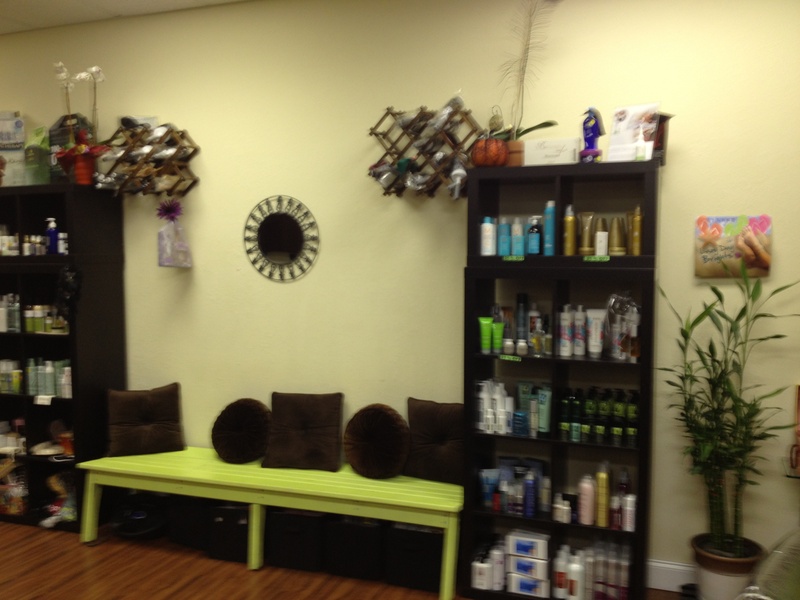 we have a big collection of books about health,body,spirit.
deck card games
tv-dvd movies
spiritual cinama & more
apple tv-roku tv -netflix movies documental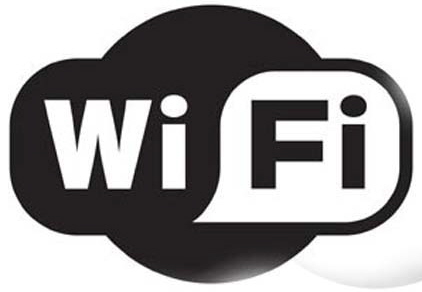 wireless network
HOLISTIC WELLNESS Green Cleaning Products
Green Cleaning supplies (when its available)
TOWELS & LINENS ARE WASH WITH HOLISTIC WELLNESS SOAPNUTS SOAP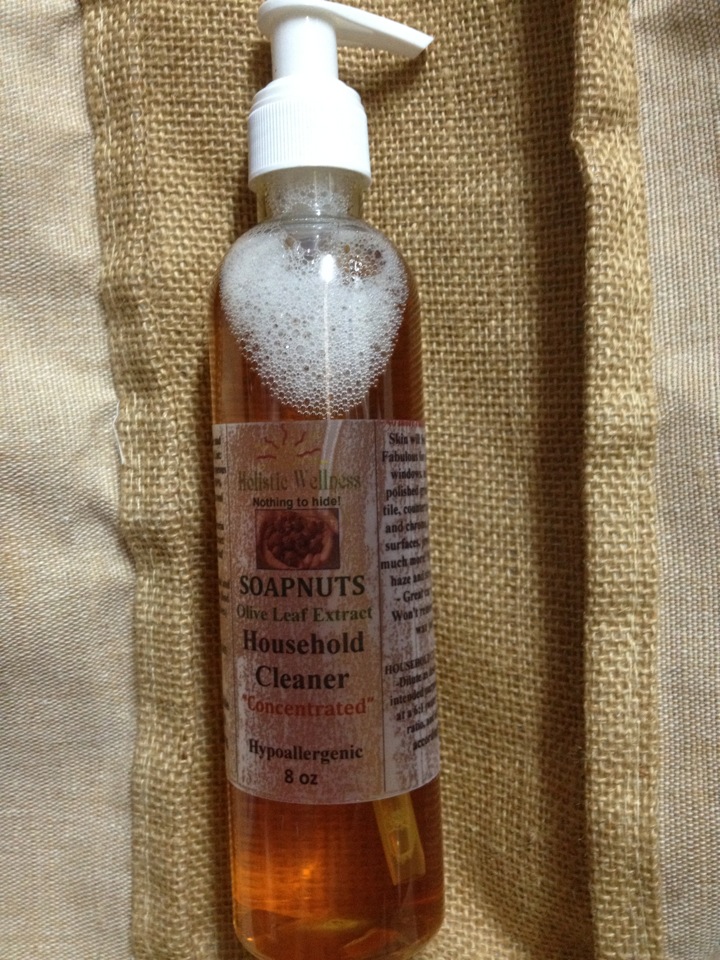 HOLISTIC WELLNESS GREEN CLEANING PRODUCTS
Product ingredient disclosure upon request.
Categories: Hair- general info, organic living , NEWS!